Pictogram: 30 x Learn the clock
€ 15.00 All prices include VAT.
Items will be shipping within 24 hours of your order.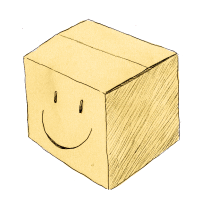 Free shipping for
All orders over €50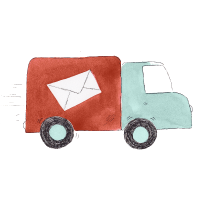 Delivery time
1-2 business days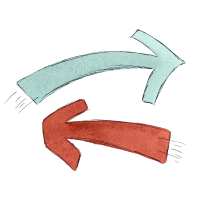 30 days return policy
Free return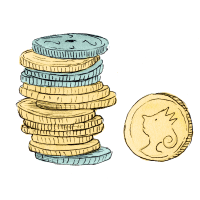 Price Guarantee
& Price Match
Additions to our basic pictogram box. This package contains 30 pictogram cards clockwise, where you set the hands and the digital clock display.
Use them to teach the child the clock and as indicators throughout the day along with our basic pictogram box with 112 cards "My day in pictograms". You will find the basic package right HERE
Read more
In stock (1-2 days delivery)