Pictogram: 30 x draw yourself cards
€ 15.00 All prices include VAT.
Items will be shipping within 24 hours of your order.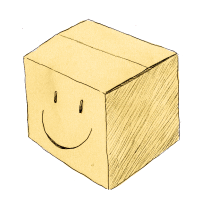 Free shipping for
All orders over €50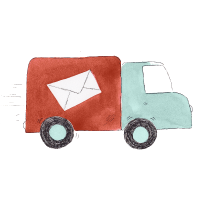 Delivery time
1-2 business days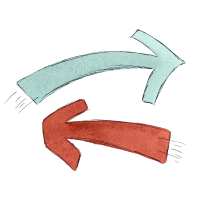 30 days return policy
Free return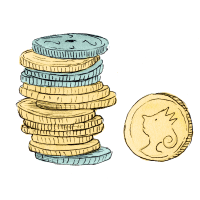 Price Guarantee
& Price Match
Additions to our basic pictogram box. This package contains 30 blank pictogram cards that you can draw on yourself. We recommend Twin Markers to draw with.
Use them to write weekdays, names or maybe there is a completely unique card that you are just missing.
Also let the children draw for themselves, it gives the child a sense of co-responsibility and motivation.
Read more
In stock (1-2 days delivery)