VIDEO
Poster – Small animals around you
€ 20.00 All prices include VAT.
Items will be shipping within 24 hours of your order.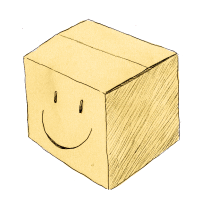 Free shipping for
All orders over €50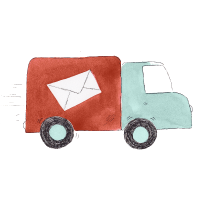 Delivery time
2-7 business days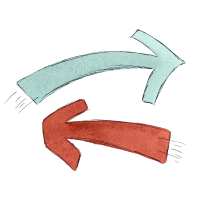 Return policy
30 days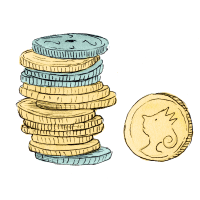 Price Guarantee
& Price Match
On this poster you see well-known small animals that live around us. They are hand-drawn and painted by artist Lea Leten, who is great at capturing all the little details. The poster teaches the child about the animals, what they are called and you definitely get a lot of good talks that you can take with you when the fun moves outdoors.
The poster measures 50 x 70 cm
Read more