Poster – Colors and flowers
€ 20.00 All prices include VAT.
Items will be shipping within 24 hours of your order.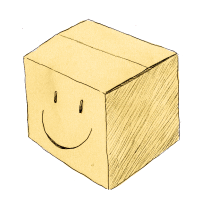 Free shipping for
All orders over €50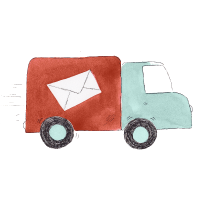 Delivery time
1-2 business days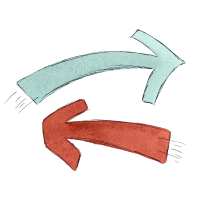 30 days return policy
Free return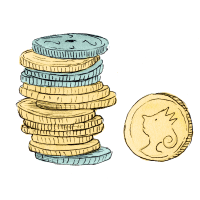 Price Guarantee
& Price Match
This poster is adorned with clear and fresh colors as well as the most famous Danish flowers. Each flower has its own adorable fairy (and the danish version has a little rhyme, very special for this flower). The poster is hand-drawn and painted by artist Lea Leten which is great for capturing all the little details.
The poster teaches the child about the colors, the flowers and their names. Surrounding the child with letters and text in many places in the decor also promotes the early reading skills and interest in reading.
The poster measures 50 x 70 cm
Read more