World map with magnets
€ 54.00 All prices include VAT.
Items will be shipping within 24 hours of your order.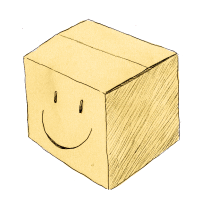 Free shipping for
All orders over €50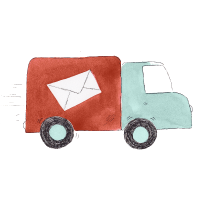 Delivery time
1-2 business days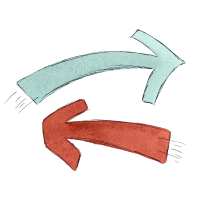 30 days return policy
Free return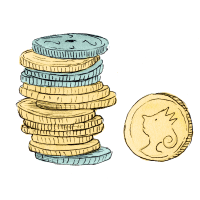 Price Guarantee
& Price Match
SOLD OUT! Will return in March 2021
A large magnetic world map with lots of magnetic puzzle pieces that together make us wiser about the whole world. Once the puzzle is assembled, the map is complete with many lovely illustrations of animals and sights around the world.
The map has a cord hanger and a white board on the opposite side. Whiteboard ink is also included.
Measures 725 x 460 x 9 cm
Read more
In stock (1-2 days delivery)