VIDEO
Sticky tack
€ 29.00 All prices include VAT.
Items will be shipping within 24 hours of your order.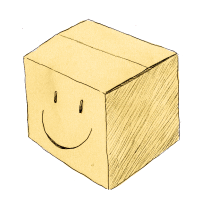 Free shipping for
All orders over €50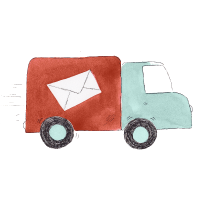 Delivery time
1-2 business days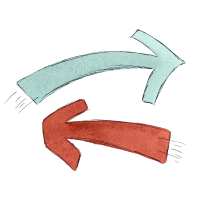 30 days return policy
Free return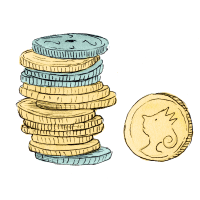 Price Guarantee
& Price Match
My day in pictograms is a visual aid for families who want more structure and overview in their everyday lives, fewer conflicts and more independent children.
Using sticky tack to set up pictograms is an easy and inexpensive solution. It can be put up anywhere without damaging surfaces or the cards.
Read more
In stock (1-2 days delivery)