Senses – categorisation
€ 14 All prices include VAT.
Items will be shipping within 24 hours of your order.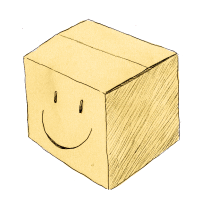 Free shipping for
All orders over €50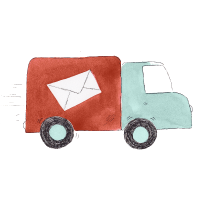 Delivery time
1-2 business days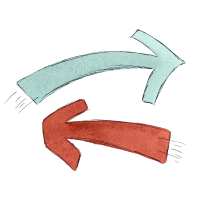 30 days return policy
Free return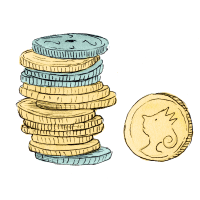 Price Guarantee
& Price Match
With this lovely game in wood, the child learns about our 5 different senses: sight, hearing, sense of touch, sense of taste and sense of smell. The motifs need to be categorised according to the sense being used.
All the wooden pieces feature lovely motifs that can also be used in other categorisation games, e.g., colours, shapes, sizes etc.
A game that teaches the children about categorisation and superordinates, as well as knowledge about our senses
Read more
In stock (1-2 days delivery)