Poster – Our solar system
€ 20.00 All prices include VAT.
Items will be shipping within 24 hours of your order.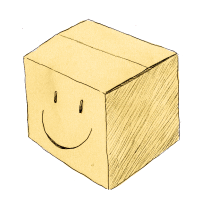 Free shipping for
All orders over €50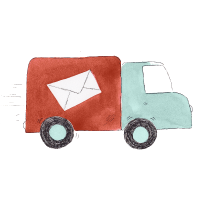 Delivery time
2-7 business days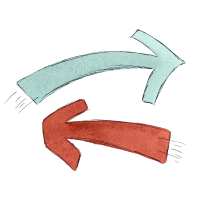 Return policy
30 days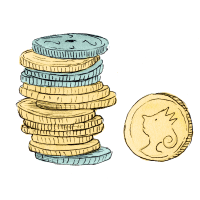 Price Guarantee
& Price Match
This poster with the solar system is hand-drawn and painted by artist Lea Leten. The poster teaches, in dialogue with an adult, the child about the solar system, the planets and what they are called.
And in addition also the size in relation to each other.
The poster measures 50 x 70 cm. Available in danish, german and norwegian
Read more