Poster – Children like me
€ 20.00 All prices include VAT.
Items will be shipping within 24 hours of your order.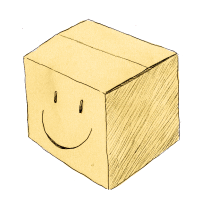 Free shipping for
All orders over €50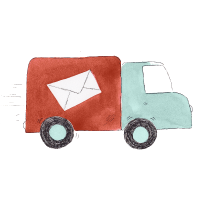 Delivery time
1-2 business days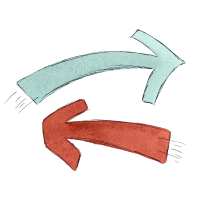 30 days return policy
Free return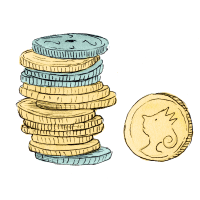 Price Guarantee
& Price Match
All people are different and yet so alike – and we want to focus on that with this new poster "Children like me".
The poster is hand-drawn and painted by Lea Leten, which is great for capturing all the little details. Enjoy the beautiful drawing which creates the basis for wonderful dialogue about diversity … and equality, because we are all human and equally valuable.
The poster measures 50 x 70 cm
Read more