VIDEO
Pictogram addition – School
€ 145.00 All prices include VAT.
Items will be shipping within 24 hours of your order.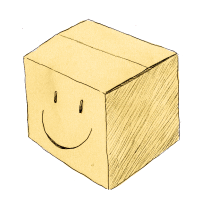 Free shipping for
All orders over €50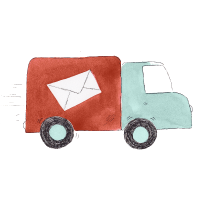 Delivery time
2-7 business days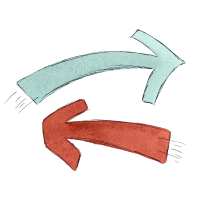 Return policy
30 days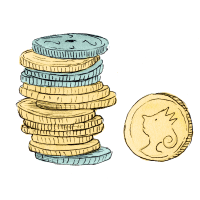 Price Guarantee
& Price Match
School addition package for our basic package 'My day in pictograms'. The package contains 30 cards illustrating events and activities children encounter throughout their school day. Among other things, cards illustrating health nurse, school dentist, group work, 10-break … And many more!
See the complete overview further down the page (card named in danish)
Read more
In stock (1-2 days delivery)