VIDEO
Pictogram addition – Holidays / seasons
€ 145.00 All prices include VAT.
Items will be shipping within 24 hours of your order.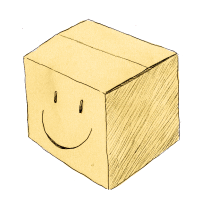 Free shipping for
All orders over €50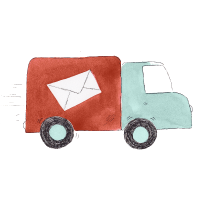 Delivery time
2-7 business days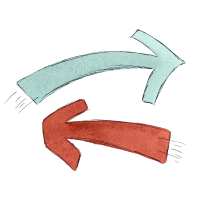 Return policy
30 days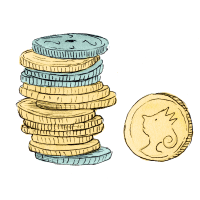 Price Guarantee
& Price Match
Institutions addition package for our basic package 'My day in pictograms'. This package contains 30 cards which i.a. illustrates the four seasons as well as well-known events and activities that we experience throughout a year – eg the sweet Christmas season, Easter, holidays etc.
See the complete overview further down the page (card named in danish)
Read more
In stock (1-2 days delivery)