Suitcase pearly pink
€ 13.00 All prices include VAT.
Items will be shipping within 24 hours of your order.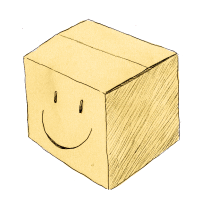 Free shipping for
All orders over €50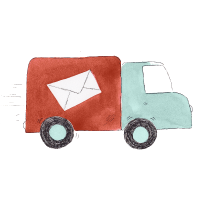 Delivery time
1-2 business days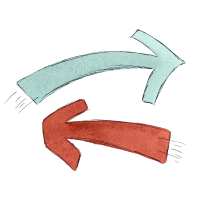 30 days return policy
Free return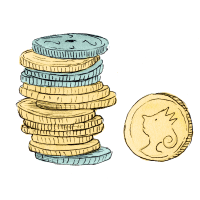 Price Guarantee
& Price Match
The loveliest little light toy suitcase in the colour pearly pink. Perfect for storing all of your child's little treasures or for when you go on a trip. The suitcase is also ideal as a language suitcase with a chosen theme.
The suitcase is also sewn by hand
Read more
In stock (1-2 days delivery)