Heico lamp – Large goose
€ 127.50 All prices include VAT.
Items will be shipping within 24 hours of your order.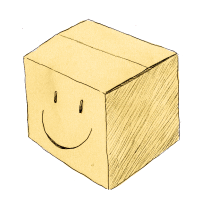 Free shipping for
All orders over €50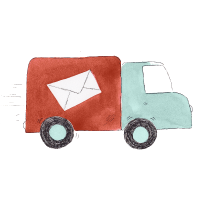 Delivery time
1-2 business days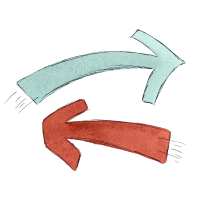 30 days return policy
Free return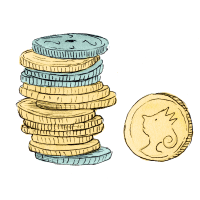 Price Guarantee
& Price Match
A huge goose that is 60 cm high. A night light helps children fall asleep at night and creates a feeling of safety if they wake up in the night. Whether the lamp is switched on or not, it decorates children's bedrooms beautifully.
All Heico lamps are traditionally made and hand-painted in Germany! For the child's safety, the lamp is supplied with a 1.5 W LED system. These are very economical to use and can be kept on all night without overheating, for those children who need light throughout the night.
The goose measures 37 x 23 x 60 cm.
Read more
Få tilbage