Hammer bench robot
€ 20.00 All prices include VAT.
Items will be shipping within 24 hours of your order.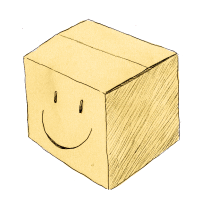 Free shipping for
All orders over €50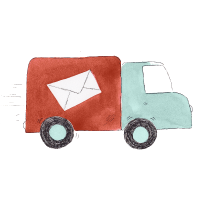 Delivery time
1-2 business days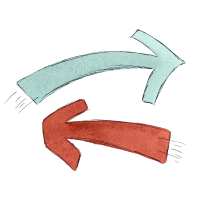 30 days return policy
Free return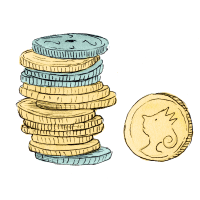 Price Guarantee
& Price Match
Build your very own cool robot on this hammer bench! Includes cards to copy, lots of pieces and small nails.
It's incredibly immersive and fun to sit and hammer it all into place. And when you're done, the bench makes a great decoration – right up until you have to make a new robot!
Stimulates children's creativity, hand-eye coordination and imagination.
Read more
In stock (1-2 days delivery)