Frog with pacifier
€ 129.95 All prices include VAT.
Items will be shipping within 24 hours of your order.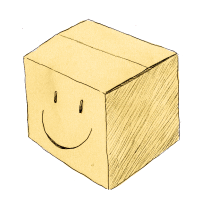 Free shipping for
All orders over €50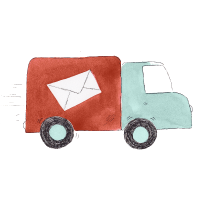 Delivery time
2-7 business days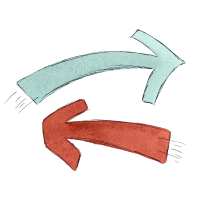 Return policy
30 days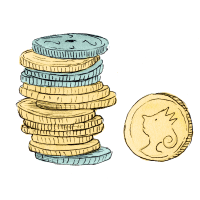 Price Guarantee
& Price Match
Meet our very own Frog, yes that is its name! Frog have a big supporting role in our little children's book "Eddie & Hannah – Frog and the dummies", which is about saying goodbye to the pacifier. The book has been translated into several languages.
Frog has rice in it's bottom so he can sit by himself. In addition, he has a real baby pacifier in natural rubber around his neck, which it can also get in his mouth.
Can be washed at 30 degrees in the washing machine. Fabric of 100% polyester
Read more
In stock (1-2 days delivery)