Colours – categorisation
€ 14 All prices include VAT.
Items will be shipping within 24 hours of your order.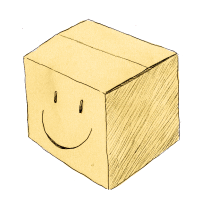 Free shipping for
All orders over €50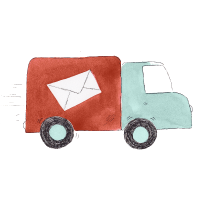 Delivery time
1-2 business days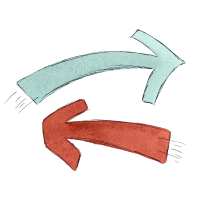 30 days return policy
Free return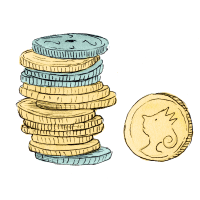 Price Guarantee
& Price Match
Learn about colours with this lovely categorisation puzzle with dice – a total of 5 colours. All the pieces feature lovely motifs that can also be used in other categorisation games, e.g., foods, animals, fruit, etc.
A game that teaches children about categorisation and superordinates in a fun way.
Read more
In stock (1-2 days delivery)