VIDEO
96 Stickers for organization
€ 129.00 All prices include VAT.
Items will be shipping within 24 hours of your order.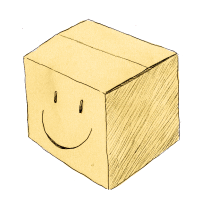 Free shipping for
All orders over €50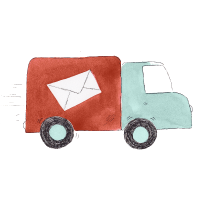 Delivery time
2-7 business days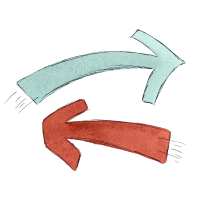 Return policy
30 days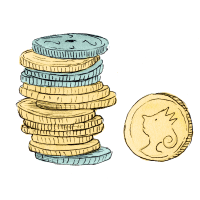 Price Guarantee
& Price Match
Pretty stickers for organization, cleanup and to make an overview for children.
The stickers help the child to become self-reliant, which provides success experiences and thus increases self-esteem. There is nothing that boosts self-esteem more than the feeling of "I CAN DO IT!"
Our 96 stickers are a great way to make cleaning more manageable for both children and adults. Attached to the folder is also a letter from psychologist Ina Haller (written in danish), who writes about self-help.
Read more
In stock (1-2 days delivery)
SKU:

5744000940007
Categories: All toys, alle-produkter, Ciha, Toys
Tags: bilelder, children's room, clothes, klistermærker, mærker, motivation, organizing, responsibility, tidying up, toys, visualisering